Private Duty Nursing Services
Providing dependable, compassionate and professional health care at home.
At Attendant Care, we know recovery can be difficult. So we make it easy. Our goal goes beyond mere healing. We work diligently to provide expert medical care and improved quality of life.
Our team of home caregivers goes above and beyond providing invaluable companionship and guidance. Because recovery isn't merely medical. It's emotional and mental too.
All staff at Attendant Care are carefully screened including competency testing, criminal background checks, and job-specific training. Another big difference between Attendant Care and other home health providers: We do not staff with independent contractors.
Our dedication to loving care isn't just a motto. It comes from experience. Because we've been there. Our team is here for you, providing personalized, compassionate care at home.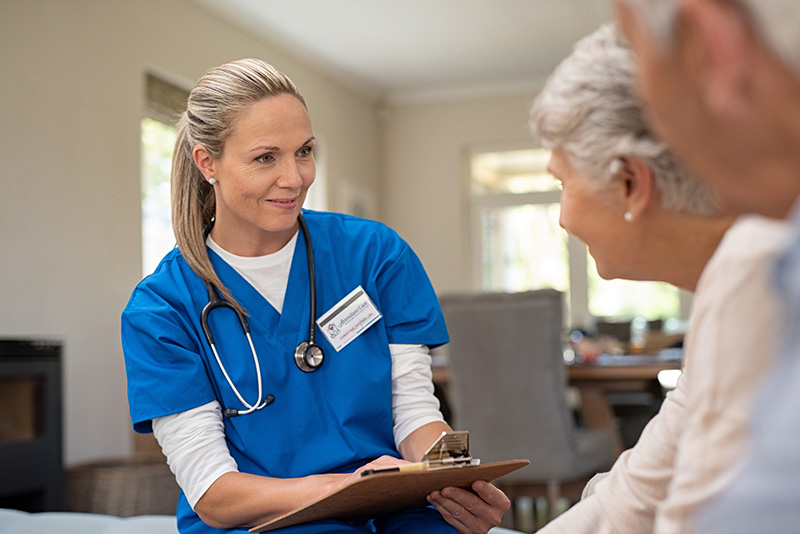 There's No Place Like Home
Attendant Care provides reliable, professional, compassionate care at your home with a personal touch – treating your family with the same level of care we give our family.
Our High-Tech services include: providing wound care visits, working with infusion companies to administer IV antibiotics and tube feedings.
If you do not see a private home care service listed above, feel free to contact us at any time at 586-228-9991. We would love to be able to accommodate you or your loved one.
Available 24-hours a day, 7 days a week
Providing dependable, compassionate and professional home health care services in Macomb, Oakland County, St. Clair and Wayne Counties.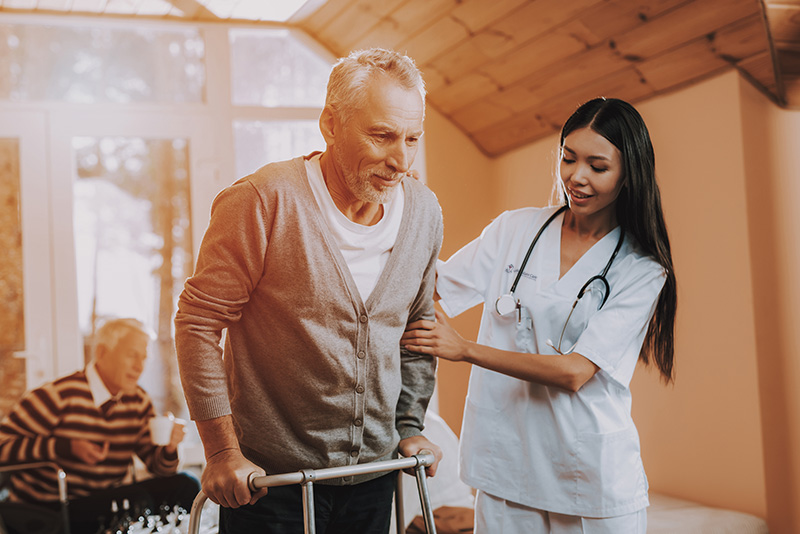 Getting better at home starts with a call to 586-228-9991.
Let's talk about the best way to care for your loved one.