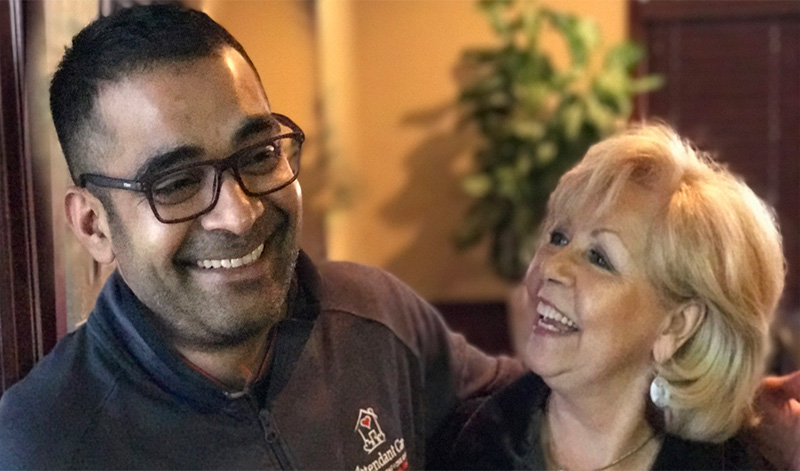 Flexible & Affordable – Never a Co-Pay
Attendant Care's home health care services are convenient, affordable and often fully covered by your insurance. We accept Medicare and most all insurance providers – including workers compensation and automotive. Best of all, our insurance specialists will help you navigate the confusing world of coverage options and help receive your insurance benefits.
Interested in joining our team?
Apply now or learn more about our current openings by clicking the button below.
Home is where the heart, health and help is with Attendant Care.
Getting better at home starts with a call to 586-228-9991. Let's talk about the best way to care for your loved one.