About Attendant Care
Providing dependable, compassionate and professional health care at home.
Attendant Care was started by our Owner & President, Paul Semian, when his mother was diagnosed with cancer and required In-home Health Services.
Paul found the quality of in-home Health Services to be unacceptable. His mom deserved better. And so did everyone one else's parents. He was determined to improve the quality of care for all of southeastern Michigan.
Since then, Attendant Care has provided exceptional home health care and residential services to seniors, post-op patients, and anyone who shares our belief that there's no place like home.
Attendant Care has been providing exceptional home health and behavioral needs for clients at a level they deserve and at a price they can afford in Macomb County and Oakland County (as well as parts of Wayne and St. Clair Counties) since 2003.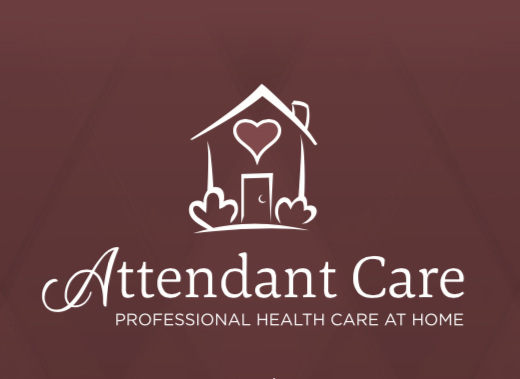 Leadership Team
Our team of caregivers is lead by a group of caring and dedicated professionals.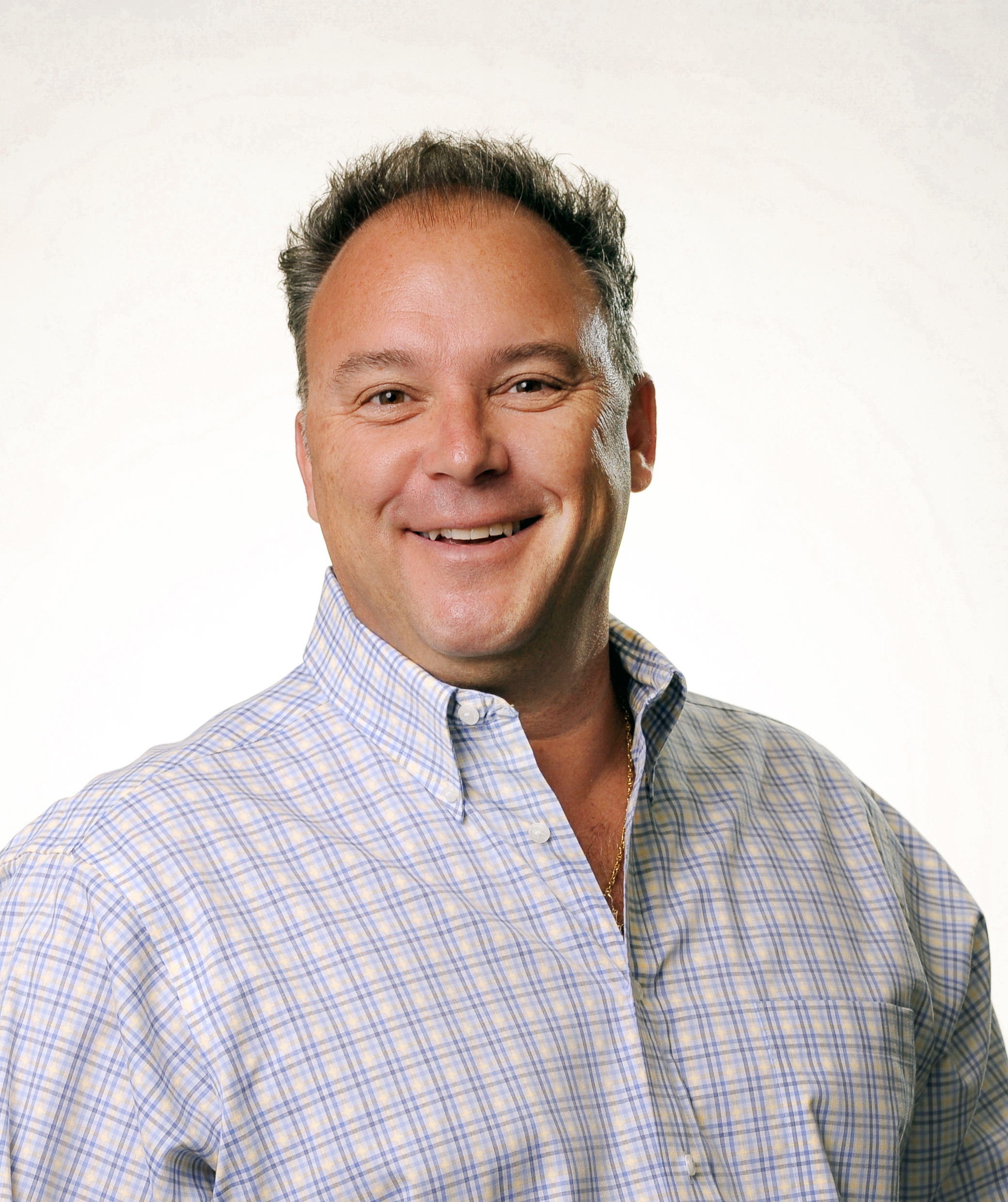 Paul Semian
Founder & President
Paul created Attendant Care Companies as a result of a strong personal desire to help people in need. When his beloved mother, Rose, was diagnosed with cancer, Paul became her primary caregiver after receiving unacceptable and unreliable service from home care agencies.
After her passing, Paul was determined to do something that would make a difference in the lives of individuals and families in need. Since 2003, he dedicated himself to make a positive difference in the home health care industry and finding a better way. His passion to "Make a Difference" is mirrored by all of the employees of Attendant Care Services of Michigan and Progressions today.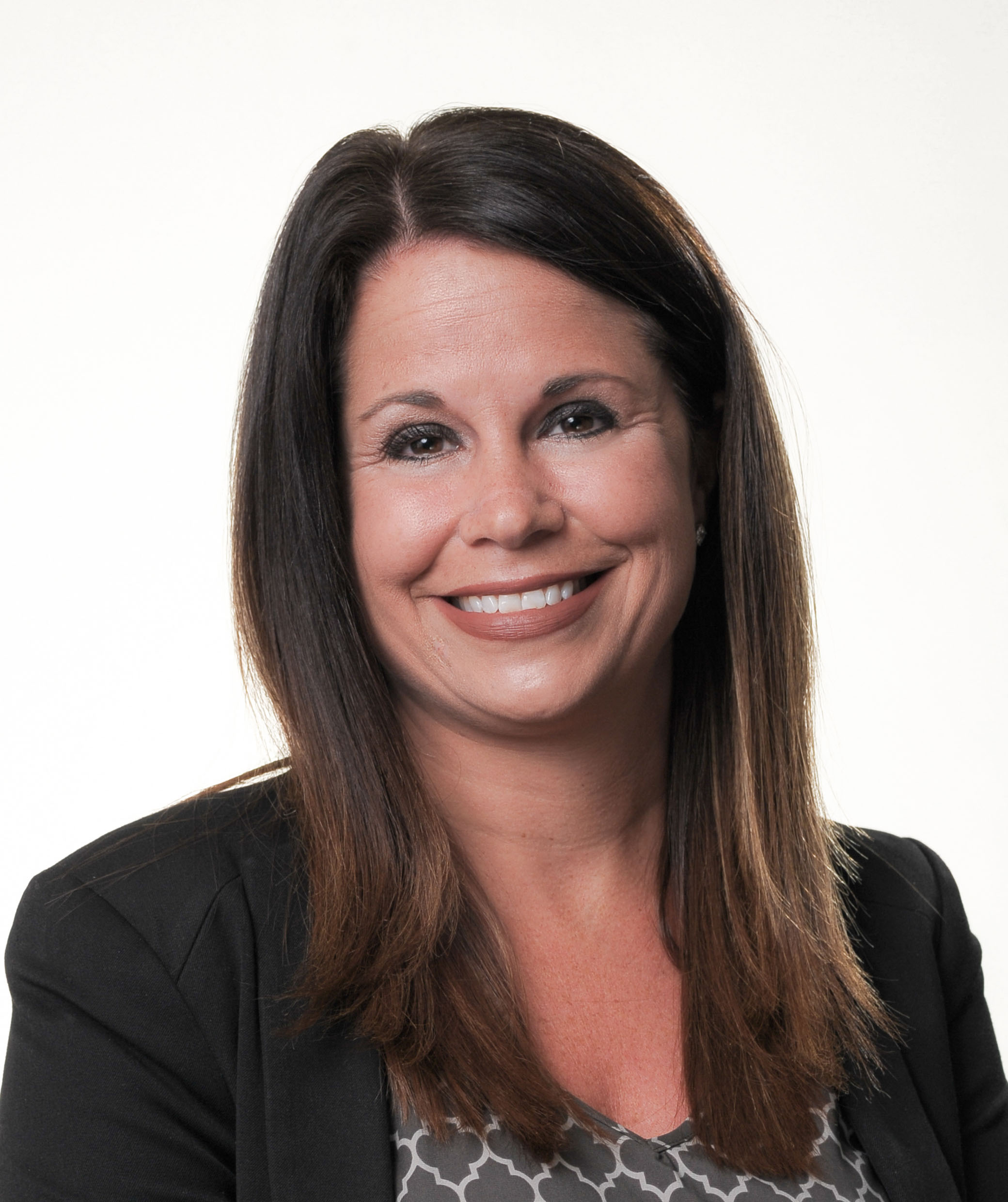 Katie McDonald BA, MSA
Vice President
Katie has been working in home care since 2001 and transitioned to Attendant Care Companies in 2010. As Vice President, Katie is responsible for directing the day to day operations of Attendant Care Companies.  She focuses on promoting service excellence to ensure Attendant Care Companies delivers the highest standard of compassionate, quality care.
Over the past decade, Katie has successfully launched the Medicare Home Health Care service line and attained CHAP (Community Health Accreditation Program) accreditation for Attendant Care Services of Michigan. Katie earned her Masters of Science degree in Health Care Administration from Central Michigan University.
Susan Chappel RN, CBIS
Clinical Director
Sue has ten years of nursing experience, including working as a cardiac, emergency room, and home care nurse. Sue joined the Attendant Care Companies team in 2010 and has been instrumental in achieving CHAP (Community Health Accreditation Program) accreditation and developing our home health care service line.
Sue is responsible for managing all clinical staff within Attendant Care Companies, including nurses, certified nursing assistants, physical, occupational, and speech therapists. Sue also serves as Attendant Care Companies' liaison to MPRO, a quality improvement organization for Michigan.