Skilled Home Health Care
Providing dependable, compassionate, and professional health care at home.
Attendant Care Companies provides personalized care in the most positive, safe and therapeutic environment we know: Your home.
Our team of home health experts stand ready to help. Our CMS Certified skilled care team offers a diverse range of specializations. We can help patients quickly recover following surgery or lessen the burden of debilitating illness. From joint replacement recovery to monitoring vitals to performing daily living activities, we believe in an individualized level of care.
Our dedication to loving care isn't just a motto. It comes from experience. Because we've been there.
Our team is not only the best in their field, but have the sensitivity required to provide deep, compassionate care.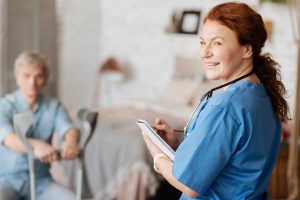 Certified Experts
Attendant Care provides reliable, professional, expert care with a personal touch – treating your family with the same level of care we give our family.
Available 24-hours a day, 7 days a week
Providing dependable, compassionate, and professional home health care services in Macomb, Oakland County, St. Clair, and Wayne Counties.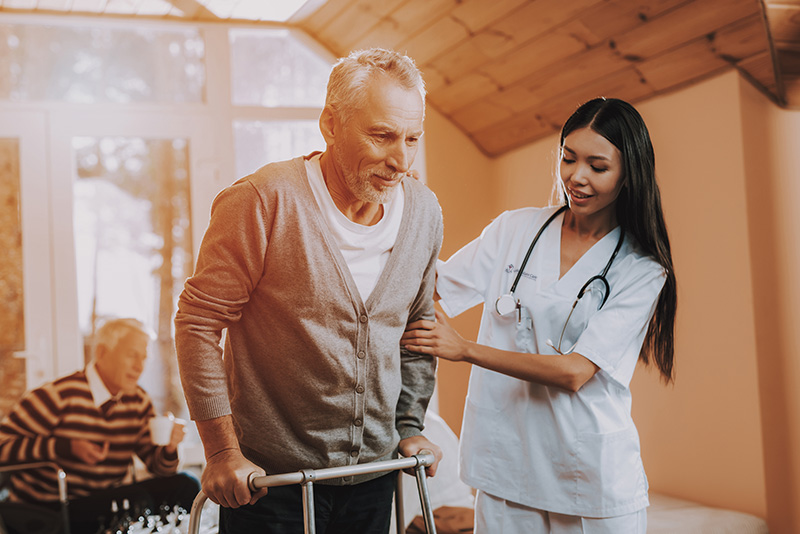 Getting better at home starts with a call to 586-228-9991.
Let's talk about the best way to care for your loved one.